Merry Christmas!!!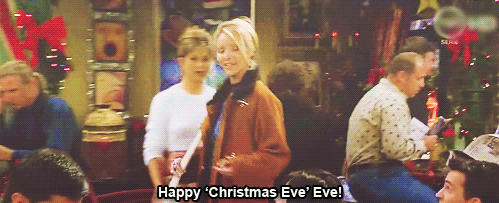 From The Core Foundation, we wanted to wish ALL of our previous and current students and employees a warm and Merry Christmas! This year has been a hell of a ride and one we have enjoyed to the fullest as we see our students come in as beginners and leave ready to be the best dental professional they can be upon graduation. Each group of students we get brings something new to our training facility, and as they learn from us, we learn from them too.  
We have had some of the best students who are motivated, hardworking, and eager to learn about dentistry. We're glad to have been part of your educational and professional journey. This month we've graduated our last group of students for the year 2018, and we wanted to wish you the best on your endeavors.
Enjoy the holiday everyone and be safe. We hope to see and hear from our graduates as they embark on their new profession.